This post took some time to write because I needed to process all that's been happening in the media with the Pretoria Girls High protests. My initial reaction was anger and outrage against the school policies. But then as I cooled down and started listening to different points of views, I began to ask other questions.
Many people are saying that all children should be allowed to have any hairstyle as long was their hair is neat. But what is meant by 'neat' hair, particularly in relation to natural hair? When Afro's are added to the list of hairstyles, should there be rules about how the afro can be worn?
Earlier this year I had a chat with some black women who concluded that there was no such thing as neat dreadlocks, I was of course shocked by this statement and went online to show some examples of beautiful so-called 'neat' dreads. But again, I left this conversation wondering who decides what is neat and what isn't? It's a personal choice.
I for instance think these bantu knots above look very beautiful, and neat.
I suppose I also sometimes fall into the 'neat' hair trap with my daughter because when she decides she wants to have an afro for school I usually tie it up into an Afro-puff (like pic above) to keep it intact since she's a very active little girl.
Or we do two Afro-puffs (above)
Or we pull-back the front and let out a rather big part at the back, creating one very big Afro-puff (pic above)
And if your hair is shorter..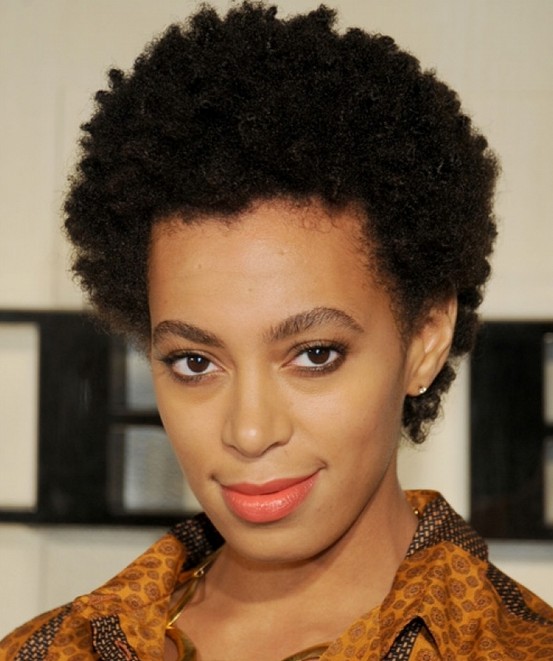 Depending on the length and texture of your hair I feel that these TWA (teeny weeny afros) also look good and are neat.
Dreads..
I also love these dreadlock styles and I feel that they too are neat.
I would love to hear what your thoughts are on the above styles, do you feel they are neat?
Or perhaps you have other suggestions:-)
pinterest - nonikiwe mashologu